Skills Acquisition & Innovation Laboratory
A vital, 24-hour, 7-day a week teaching and research laboratory, SAIL is managed by the Departments of Surgery, Anesthesiology and Radiology. We offer the most advanced, state-of-the-art technology available in the field of operating room and surgical simulation, with the capability to create nearly any healthcare scenario.
SAIL includes:
28 high-definition cameras
Multiple high-fidelity simulation manikins
Simulation Control Room
Simulation Operating Room (OR)
Simulated recovery/Emergency Room (ER)
Simulated procedural skills room
State-of-the-art Conference Room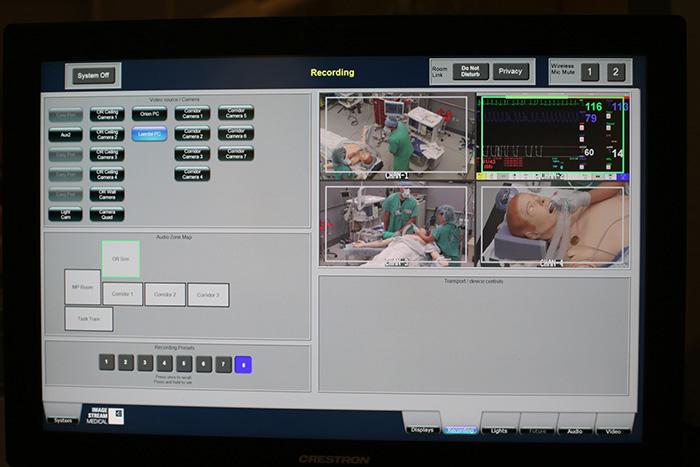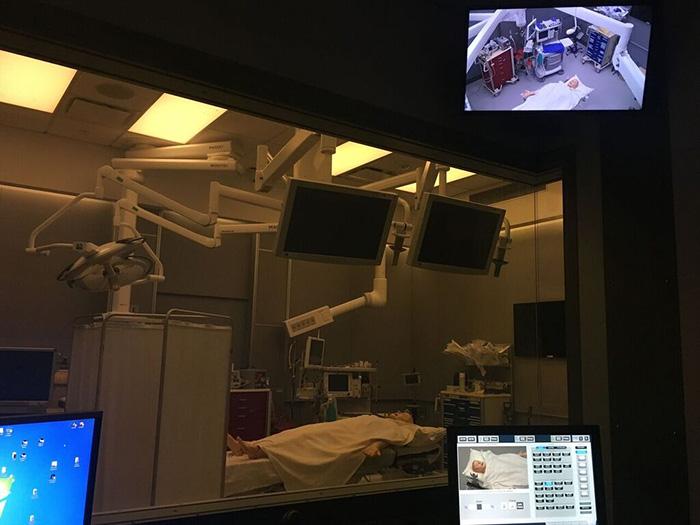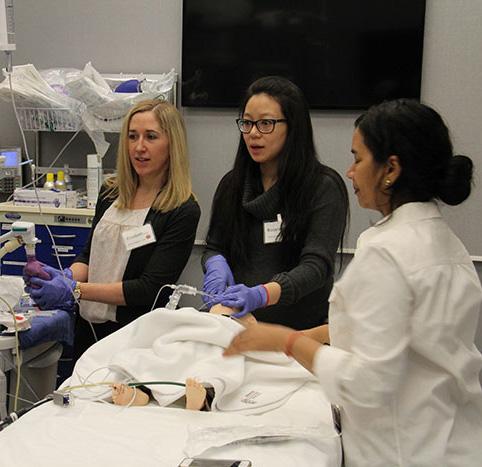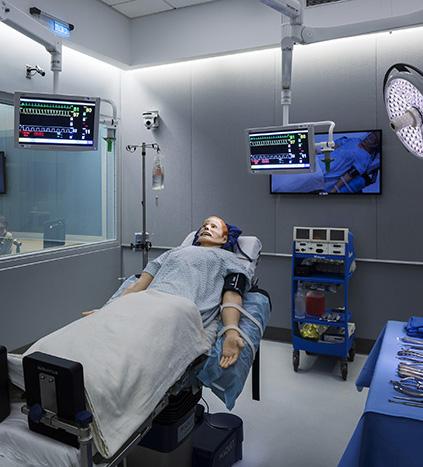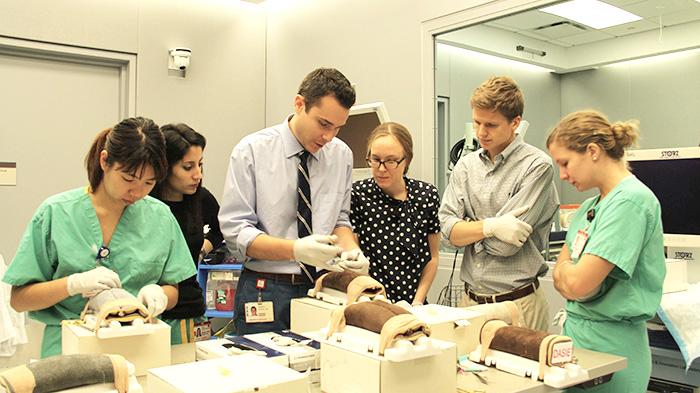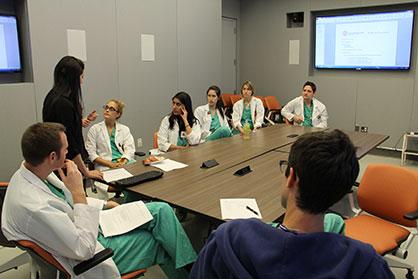 All of SAIL's Programs are led by nationally recognized faculty from the Departments of Surgery, Anesthesiology and Radiology at Weill Cornell Medicine.
A Day in the Lab
SAIL offers a unique opportunity for participants to gain hands-on experience. Through a realistic simulation, residents will become more comfortable with every aspect of a surgery- from handling unexpected problems as they arise to simply talking to the patient.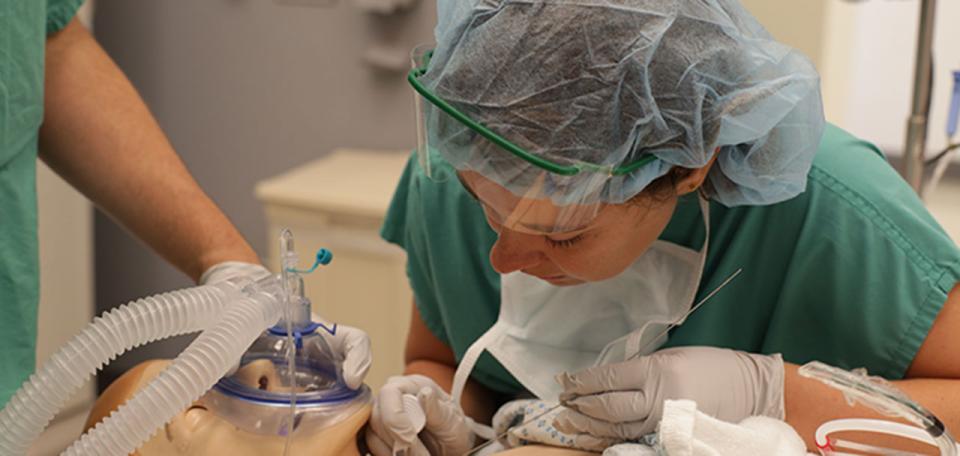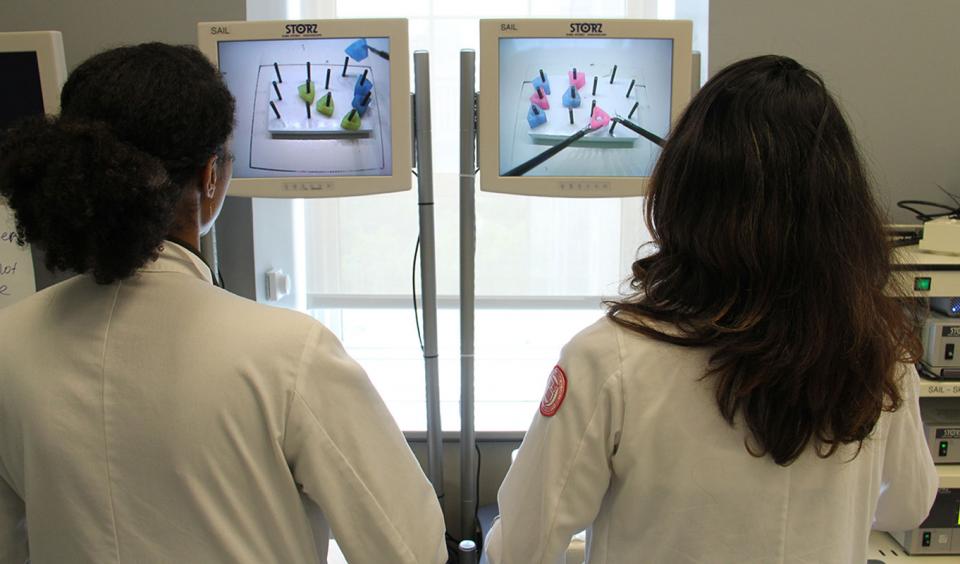 Contact Us
Get in touch with us today to schedule an appointment or call us for any questions you may have.